I haven't talk much about these two lovelies on my blog!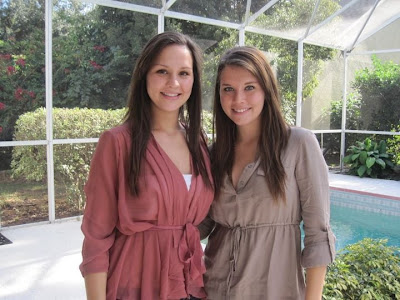 Meet my step nieces, Staci and Sarah. Aren't they adorable? Staci and Sarah live in Florida so I don't see them often. Their Mom, Marlene, is my brother Mike's love!
Staci and Sarah blend so nicely into our family. They are fun loving, easy to be around, curious, and so very kind hearted. They are just as sweet as they can be. They in turn, love our family and love being part of us and our family activites. They love Michigan! They have so much fun with my nephews, Mike's boys. Never a dull moment when all five of them are together.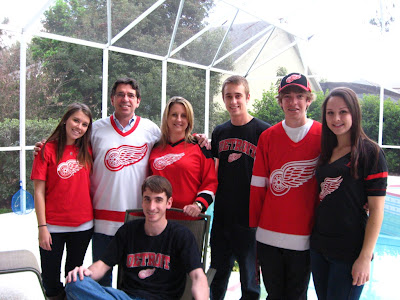 I'm excited to see them again this winter when we visit.